"Talent" is the New Game:  What you don't know about the playing field and your competition
This Lunch and Learn event will include the big picture of recruitment, retention, and talent management with an in-depth look into the following topics: 



What does talent management really mean?




"Competition" for talent




Talent acquisition: Identify what you really need, which talents to hire and promote versuses which to develop, and how to attract talent




Talent performance equation integrated with performance management




What is employee engagement and what is leadership's role?




A Talent Management Model: a picture of what needs to be covered and a target for your future




What is currently happening across the state of Ohio and what resources exist for manufacturers



 The target audience for this event: HR Executives, Operations Managers, COO's and CEO's
---
Presenter Profile
Michael "Mac" McVey, CEO of ClearView Management, is a Talent Management Engineer with 12 years of experience in Nuclear Operations (10 years in the U.S. Navy) and 34 years in Human Resources-Talent Management. Mac has approximately 36 years of experience in Management & Leadership roles. In 2014-2015, he conducted a study for The Ohio State University on the Skilled & Highly Skilled Talents Needed by Manufacturing. He designs business models, systems and tools including software such as Learning Management (TeamshareHub) and Talent Management (talegence = talent intelligence).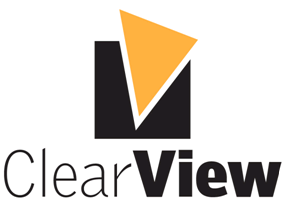 ---
The Ohio Manufacturing Extension Partnership (MEP) program is funded in part by the U. S. Department of Commerce, National Institute for Science and Technology, the Ohio Development Services Agency and local partners including the Center for Design and Manufacturing Excellence. Ohio MEP is driving productivity, innovation and global competitiveness for Ohio manufacturers with a focus on small and medium sized enterprises (SME).